Riaad Moosa is back by popular demand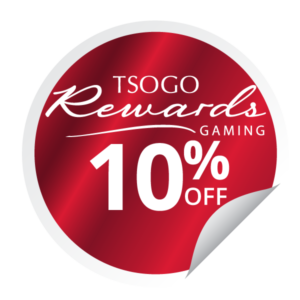 From virtual sit-down to live stand-up, Riaad Moosa is back on the road with his new stand-up show, Riaad Moosa Live!
It seems South Africa has certainly missed Riaad Moosa!  His last shows in Durban and Johannesburg sold out quickly and due to popular demand, Riaad is now hitting the road to take his comedy to the rest of South Africa and on 11 November he will be coming to Blackrock Casino!
From entertaining fans online with his virtual comedy club to grace the big screen in the hit film, New Material, comedy heavyweight, Dr Riaad Moosa has kept us entertained for the past two years.  But there isn't anything quite like a live stage experience and for the first time since the pandemic, Riaad Moosa brings his one-man show to the stage.
Don't miss out! Get your tickets at Ticket Pro from R200