We are turning 23 this April!
Come celebrate with us this April and stand a chance to win a Solo Lavazza Capsule Coffee Machine valued at over R2,000!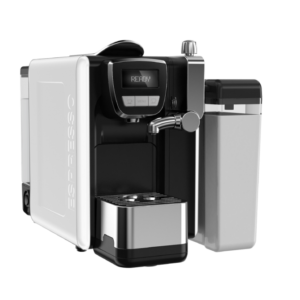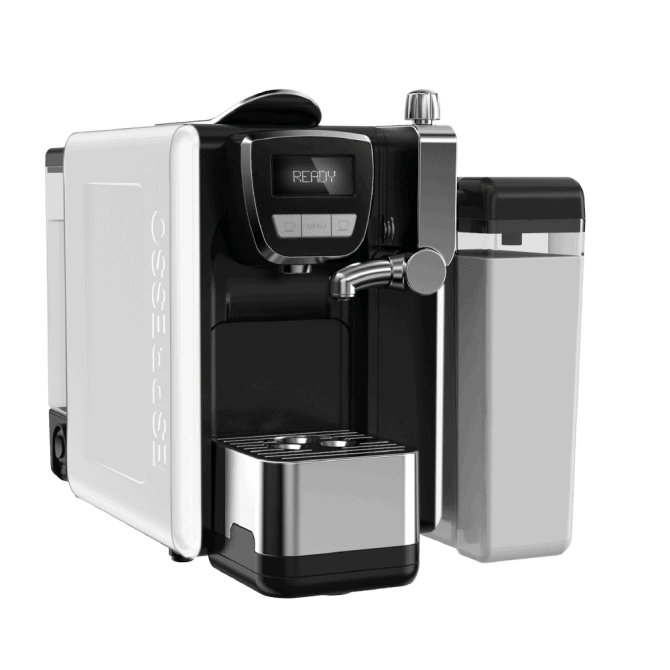 Follow these 3 easy steps to enter:
1.       Purchase any Lavazza coffee at Diamond Lounge/Casino Floor
2.       Write your name & contact number on your till slip
3.       Place your till slip into the Lavazza competition entry bin
It is an exciting time for us and we are still putting efforts in making sure that you Discover The Excitement every time!
The number 23 is unique and it is a great achievement for us to be around for this long! We will be making April a little special to our visitors.
Some background on the number 23… it is one of the most commonly cited prime numbers – a number that can only be divided by itself and one. Twenty three is the lowest prime that consists of consecutive digits.
On Saturday, 25 April 2021 – It will be our official birthday and every visitor on this day will receive a complimentary muffin when they purchase any Lavazza coffee (including cappuccinos) plus 2x entries into the Lavazza Coffee Machine Competition!